Welcome to Autenti!
We have built a unique place, passionately making the world paperless
Looking for a challenge?

Join the Autenti team
Looking for a challenge?

Join the Autenti team

Interested in digital technologies?

Do you have the drive to change the world for the better?

Are you competent, passionate and experienced in the Internet market?

Want to work in a company with a future?

Are you focused on development and want to work with top specialists?
What we do
We are building the European Trust Services Center,
based on - among other things - the electronic signature and e-identification services
and delivery of digital documents.
We have built the Autenti platform, created for the purpose of signing documents online.
We effectively convince entrepreneurs to switch their current business habits and to opt for broadly understood "paperless" solutions.
Start-up
We began as a start-up in 2014. Back then, Autenti was a typical research and development project, supported and co-financed by the European Union. Our founders are enthusiasts, gifted with strong technological flair and extensive business experience.
The father and CEO of Autenti is Grzegorz Wójcik, past contributor to the successes of leading Polish Internet companies and multimedia projects - to name only RMF, Interia, Onet, TVN and Allegro!

Scale-up
Since our market debut we have experienced significant growth. We are currently operating in two main centers - in Krakow, location of our technological facilities and the heart of Autenti and in Warsaw, base of the sales and marketing departments. Our team at this point consists of over 70 people and - thanks to the challenges still ahead - is constantly expanding.

Software development
Autenti is mainly a technological company. Most of our team consists of IT specialists - programmers, product and project managers, analysts and testers. We operate at the interface between technology and law. We also employ lawyers, industry experts and a compliance officer.

State-of-the-art technologies
We use understandable and simple language in communication with customers and users of our solutions - as simple, as it is simple to sign documents on our platform. We also have our own, inside language. We often understand each other without words. We use agile methodologies, developing micro-services in accordance with the principles of DDD. We care greatly for the quality of our code, apply event sourcing and CQRS, we never skip code review and enjoy programming in pairs. We specify functionalities through BDD and TDD. All this so that our customers have the highest possible SLA, and thus ROI.

The power of professionalism
Autenti combines the energy of a start-up and the ambitions of a mature company. We are passionate, competent and possess extensive experience within the internet market. This allows us to create innovative projects. We work with passion for technology, building effective business models for our clients and partners.

Cooperation is power
Meeting the needs of our customers, building products, legal or financial aspects of solutions, digital marketing or exchanging knowledge with the largest companies on the market are the challenges we take on every day. Working together, we learn new things every day. It provides us with constant, great satisfaction. Experience it for yourself! Before joining our team, visit the Autenti blog and read up on our cooperation with selected clients.

Passion for business
Autenti is a workplace created by us. We build solutions that our clients and partners can rely on with 100% satisfaction. We also find time to play together, talk and meet outside working hours.

Values
The values that accompany us on the way to achieve our goal and fulfill our mission are trust, development and respect. Our greatest value is our team and its members. If our values are also your values, you will find your place at Autenti.

Our customers mean everything to us
They are the fuel of our development. We prefer to call them Partners. Partner opinions are crucial for us in the development of our products, and their satisfaction and testimonials drive us to further activity. That is why the Autenti team comprises, among others, of marketing and PR experts, sales support specialists and customer support wizards. Together, we create solutions that fulfill the identified needs of our customers. And we are doing quite well, if we say so ourselves :)

Join us!
View current career offers at Autenti
Our services include:
participation in a unique professional adventure in a rapidly growing company with international potential,

a company culture focusing on innovation, competitiveness and global leadership,

cooperation with the top specialists in the industry, focused on implementing innovative projects and willingly sharing their knowledge,

opportunity of continuous professional development in the world of the latest technologies and business models,

social package including private health care and sports card.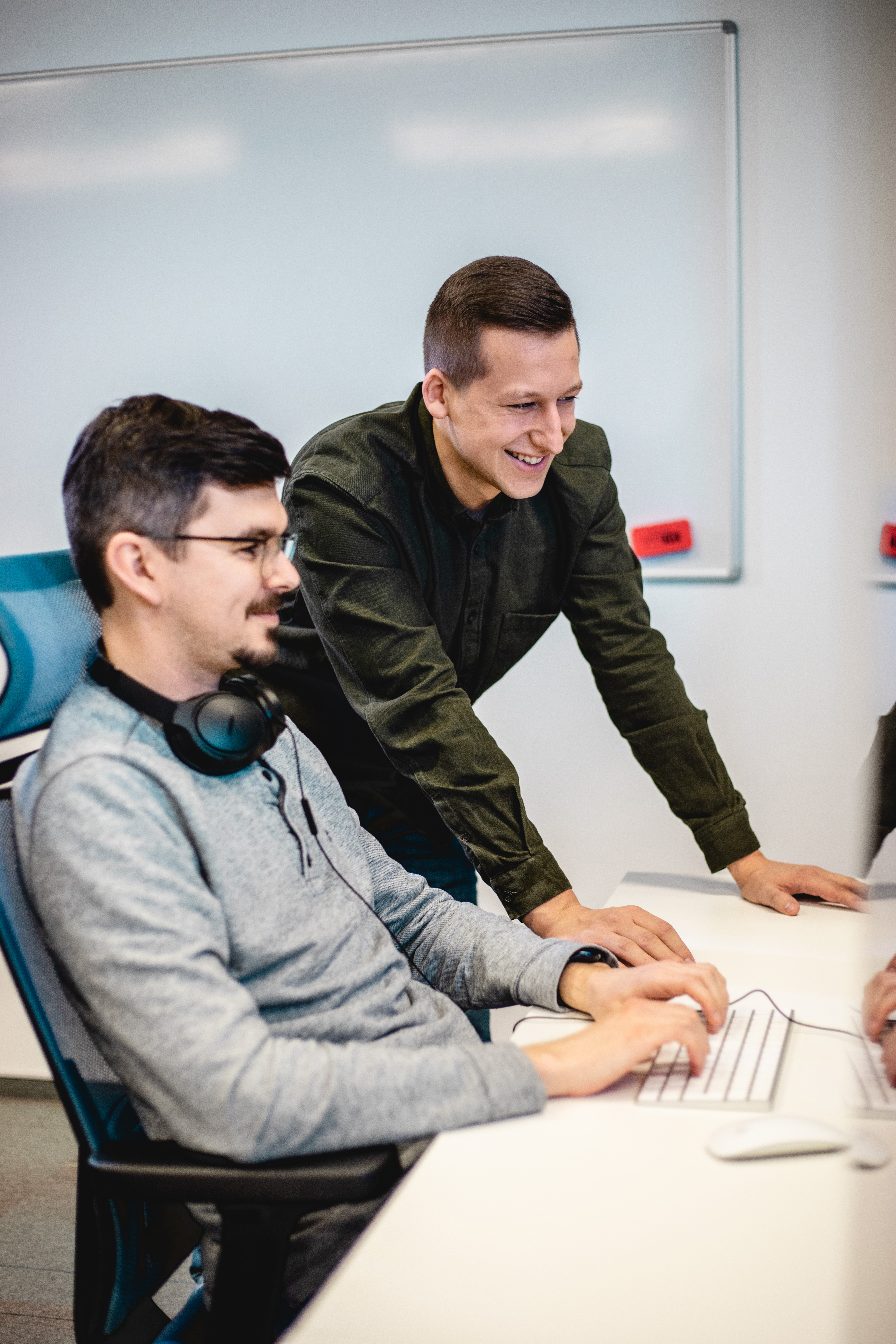 See for yourself - Autenti is a unique place to work!
Want to know more? Choose the offer that suits you and contact us.

What our team members have to say about working at Autenti:
"Sales at Autenti are very dynamic and there are no two identical processes. A wide range of customers means we are partners for our interlocutors - not just solution providers. Together, we look for and build scenarios that support the development of our Partner's businesses. Each day is different, each one is full of new excitement and experiences."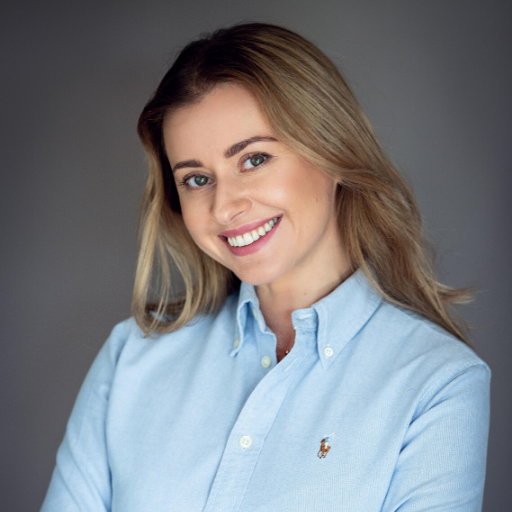 Anna Krasuska
Head of Sales
"Working at Autenti is a daily challenge for me - a positive challenge as it forces me to acquire new skills in programming and architecture. I am not alone in this. The whole team creates a unique atmosphere, and the company itself offers opportunities, promoting development of hard skills. Thanks to cooperation and knowledge sharing, as well as participation in IT conferences and industry meetings."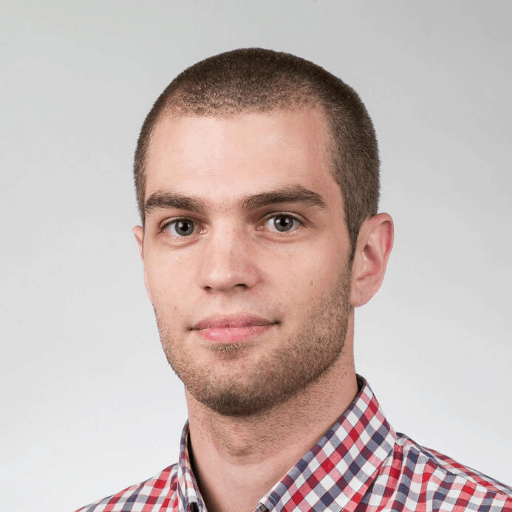 Jarosław Krzemiński
Java Developer
"Right from the get go I knew that Autenti is the place for me. People are very friendly, the products are innovative, and most importantly - you can always learn something new here. I hoped for personal development at Autenti - and I got it. "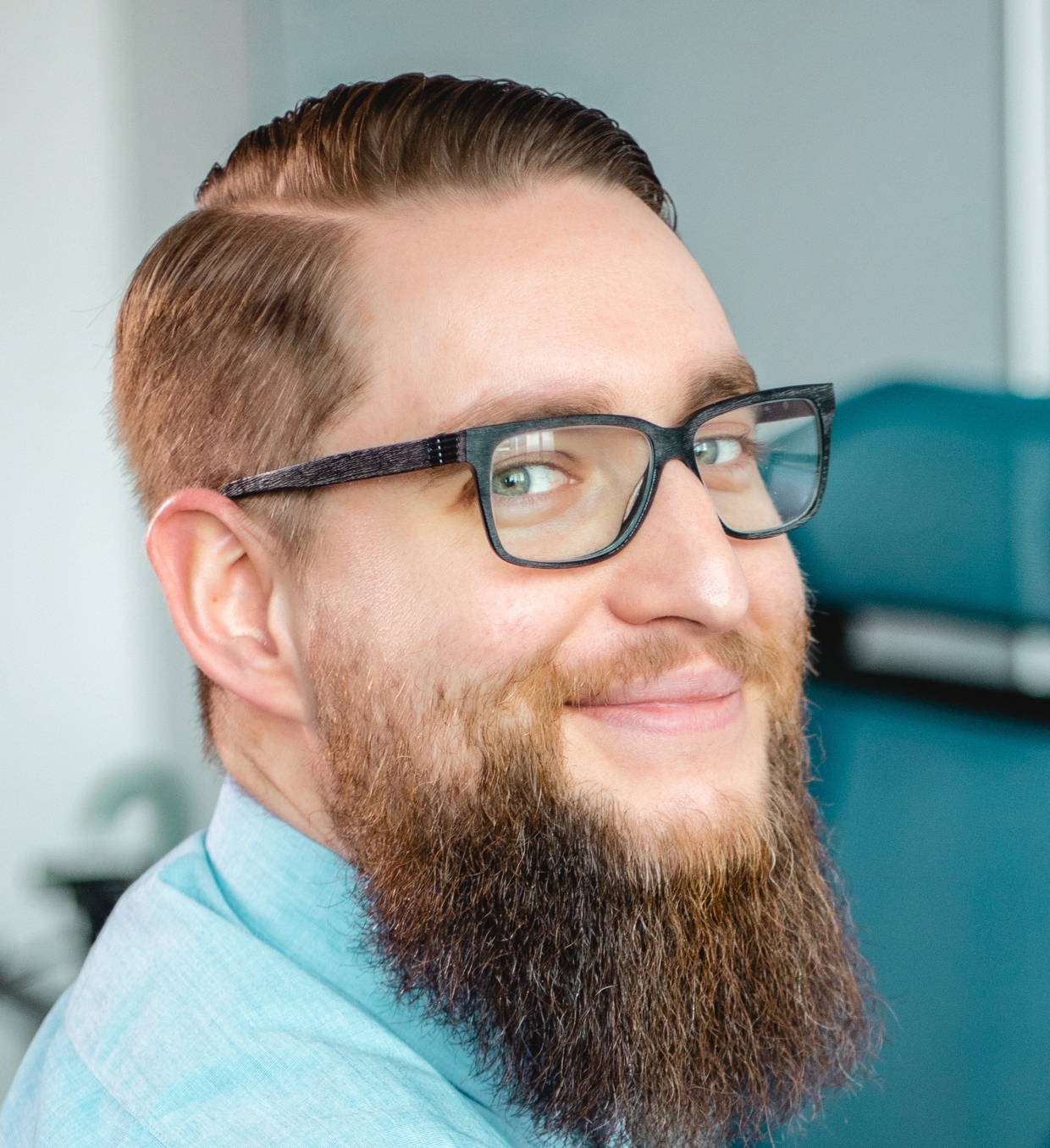 Tomasz Łysek
QA Specialist
"I work at Autenti because I believe in its idea. I believe in electronic signature - it will soon become a standard all over the world and that we will have our not-so-small share in this."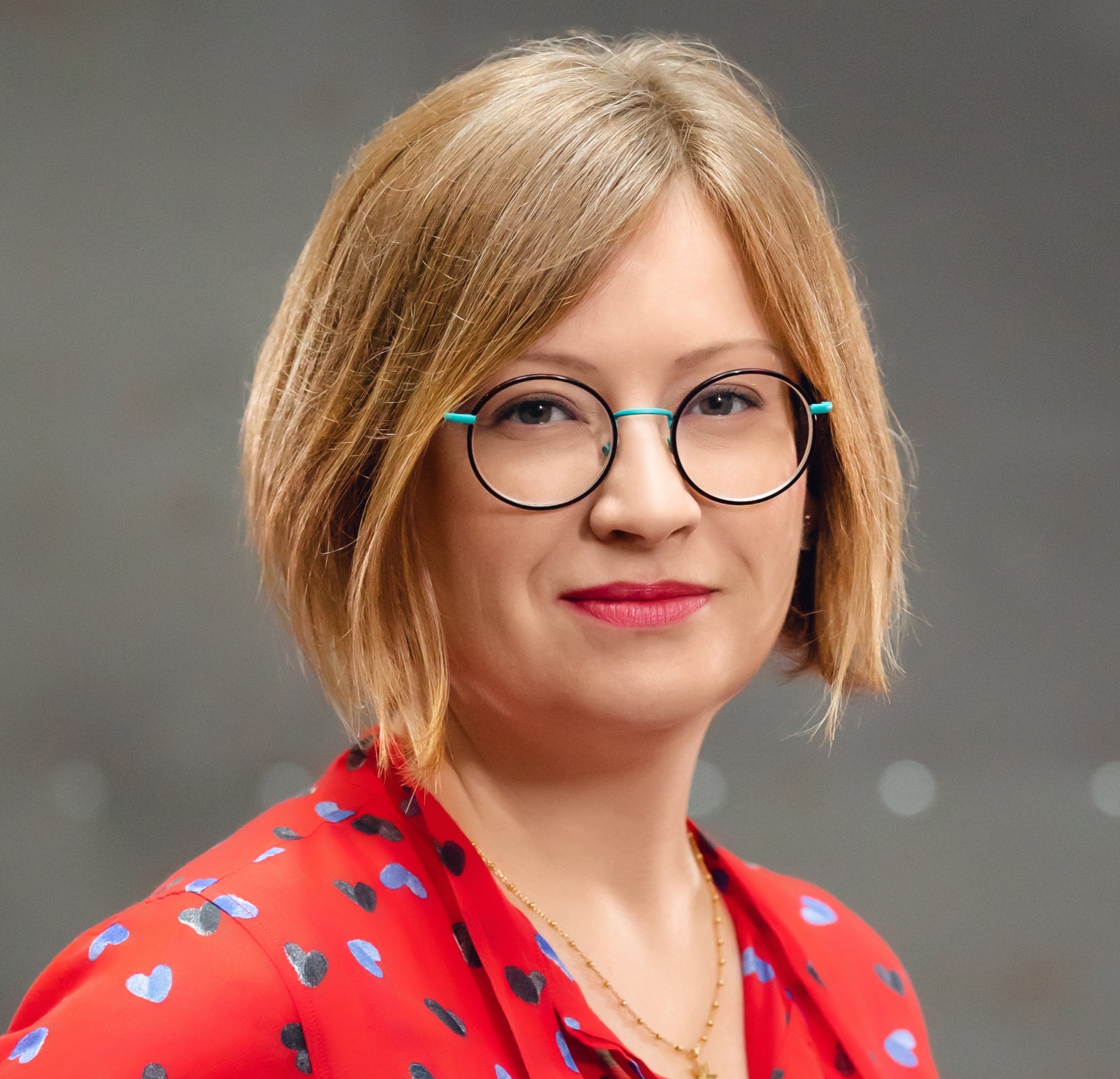 Lidia Zagórska
Marketing Manager
"Autenti means work for me. And work means team. For me, the Autenti team is a value that drives the company forward, in order to develop and conquer the market."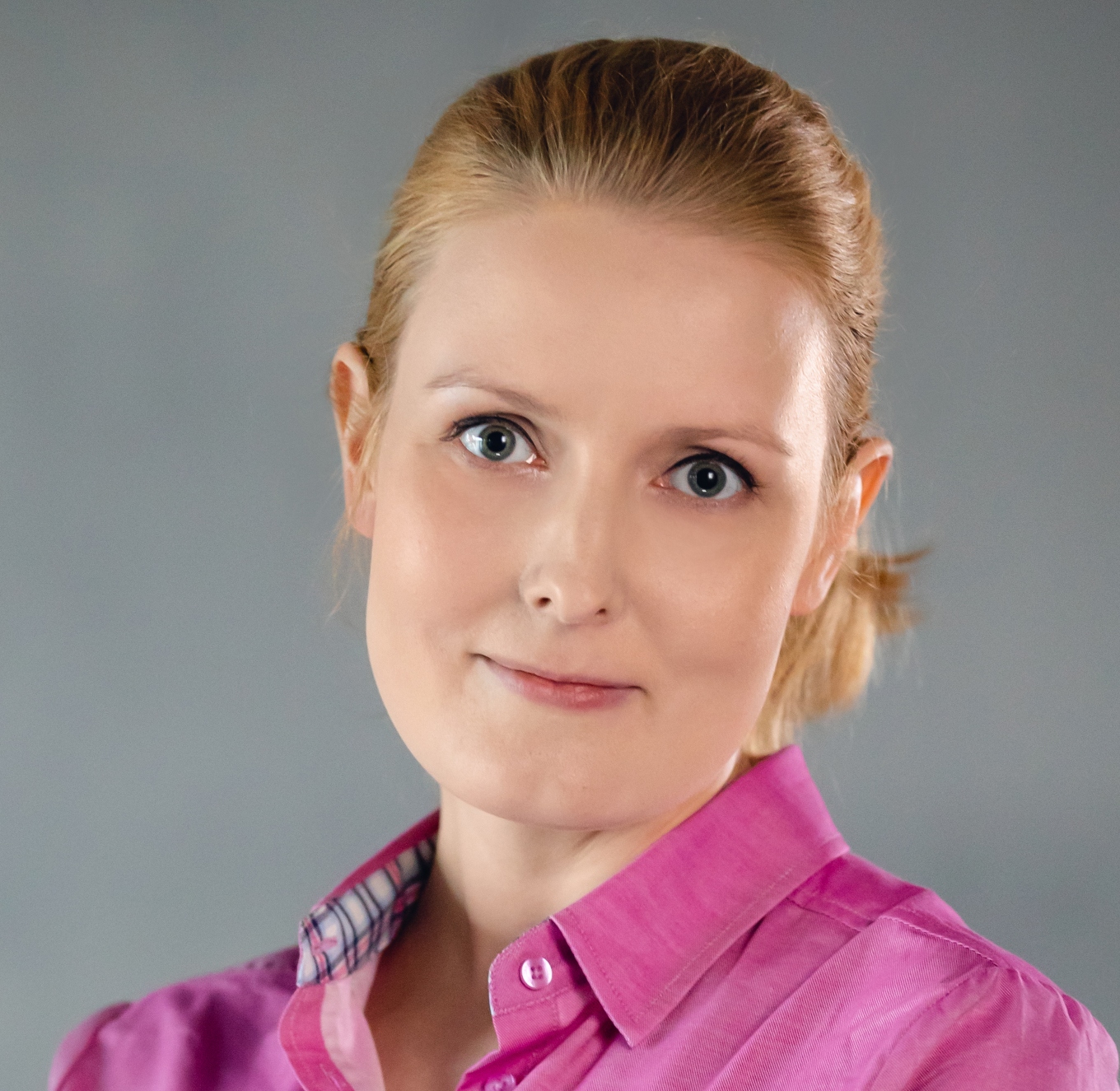 Aleksandra Ziemba-Mrozowska
Product Manager/ Business Analyst
"At Autenti, we focus on domain driven design and clean architecture. I am very influenced by Ronald Ross's books and I am glad that I was able to present his conceptual modelling, business rules and type of approach to business analysis at Autenti. I think this has a big impact on how we build code, and I'm glad that I was heard at Autenti - it forms a great pillar of work."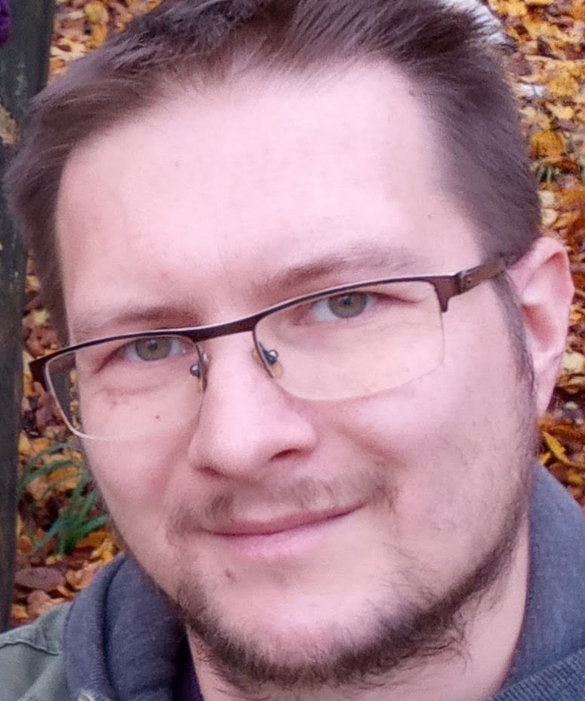 Aleksander Bartnikiewicz
Enterprise IT Coordinator
Frequently Asked Questions
What does the recruitment process look like?
The recruitment stages depend on the type of position

After the initial application selection, we invite you for an interview

It's then that you get to meet team members and a representative of the HR department

Your job interview is based on a behavioral and competency interview

Each candidate receives feedback from us after our meeting




What do we offer?
Participation in a unique professional adventure in a rapidly growing company with international potential

A corporate culture focusing on innovation, competitiveness and global leadership

Cooperation with top specialists in the industry, implementing innovative projects and willingly sharing their knowledge

Opportunity of continuous professional development in the world of the latest technologies and business models

Social package including private health care and sports card




Are you looking for a challenge?
Join Autenti

today



Take part in a rewarding professional adventure that is focused on




innovation and positioning itself as a market leader

Work alongside the industry's best specialists who are implementing




innovative projects and are more than happy to share their knowledge

This is an opportunity for continuous professional development in the




world of cutting-edge technologies and business models