We can accelerate your company's business processes by 70%
We create dedicated e-signature solutions. Within a few days, instead of a few months.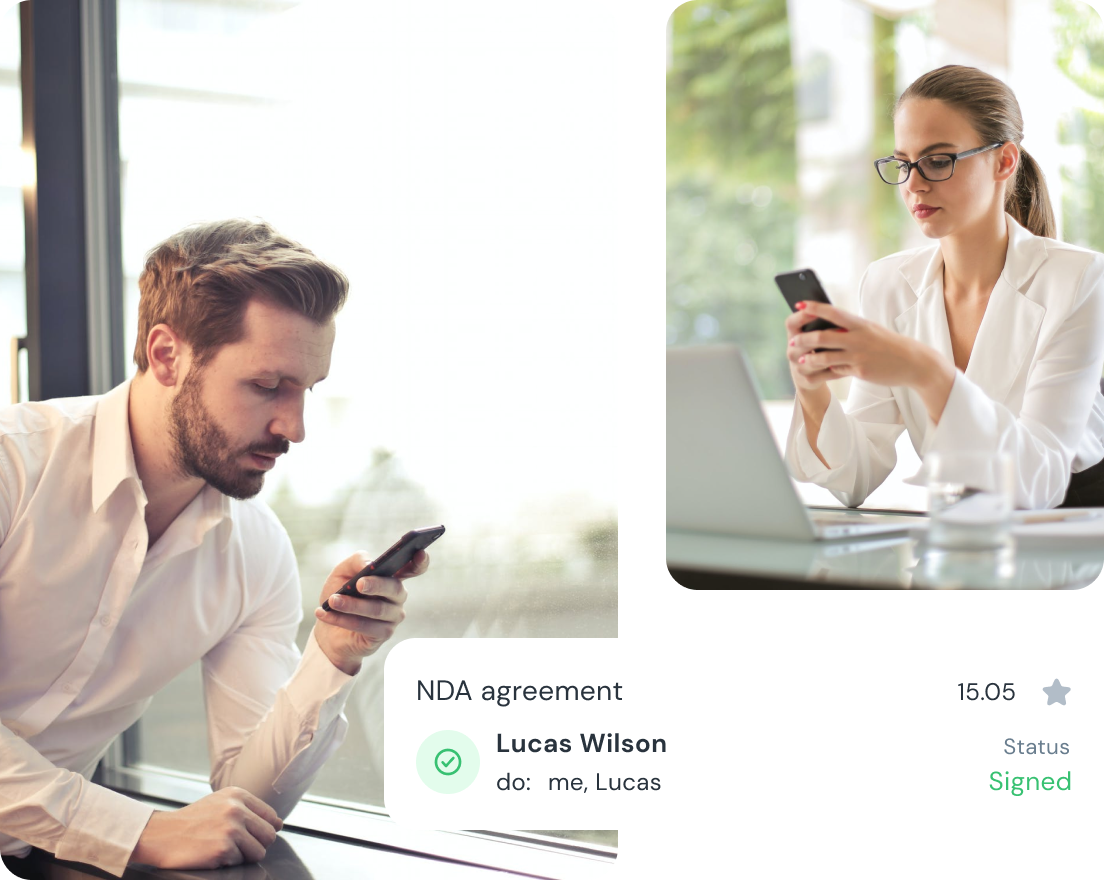 We provide services to more than 6,000 Customers
Get acquainted with some of the customers that use our Enterprise class solutions.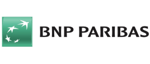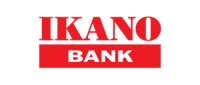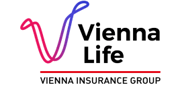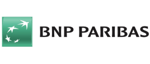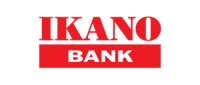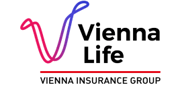 Autenti Enterprise offers proven solutions for every industry
Autenti Finance
Credits and loans
Collect statements, applications. Sign contracts and other documents.
Example applications for your company:
Data correctness declaration
Credit application
Credit agreement
Insurance declarations
Tables of charges and commissions
Information forms
Consents and declarations of spouses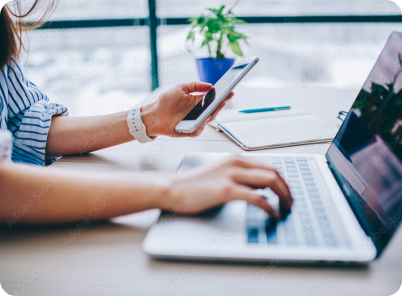 Autenti Finance
Bank accounts
Eliminate paper documents and handwritten signatures of customers and employees when opening bank accounts.
Example applications for your company:
Account opening agreement
Tables of charges
Regulations
Other documents required in the process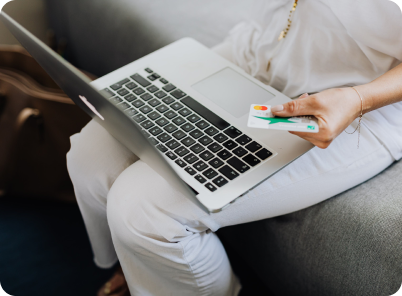 Autenti Insurance
Insurance
Remotely handle applications, contracts and customer needs surveys.
Example applications for your company:
Policies and insurance
Insurance declarations
Application for conclusion of an insurance contract
Customer needs survey (regarding vehicle history, events, customer data)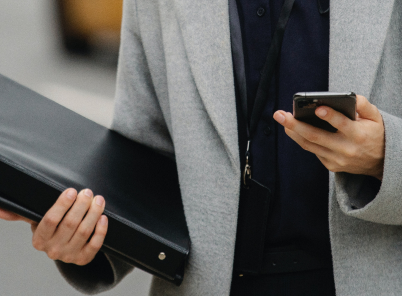 Autenti Finance
Leasing services
Sign leasing contracts paper-free, with the use of a qualified signature.
Example applications for your company:
Identification of a user by the supplier
GDPR Consents – confirmation of data compliance
Purchase agreement
VIN granting declaration
Leasing application
A leasing agreement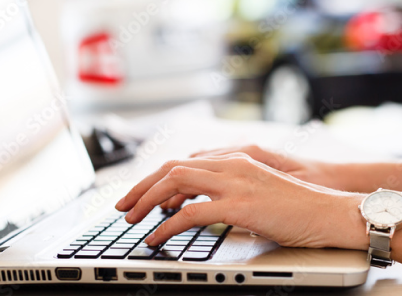 Autenti Finance
Cash operations
Sign documents related to deposits and withdrawals with one click, on your phone.
Example applications for your company:
Cash deposit instructions
Cash withdrawal instructions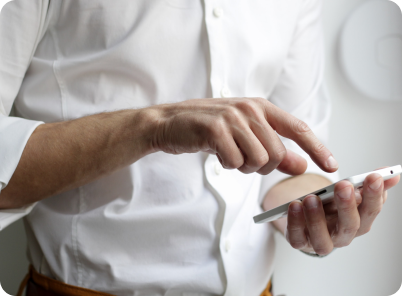 Autenti Onboarding
Onboarding
Collect statements, applications. Sign contracts and other documents with customers and automate and speed up the account opening processes without involving employees, e.g. in a mobile application.
Example applications for your company:
Declaration on data correctness
Framework agreement
Consent to data processing, marketing consents,
Declarations of the spouses
Tables of charges
Regulations
Personal data file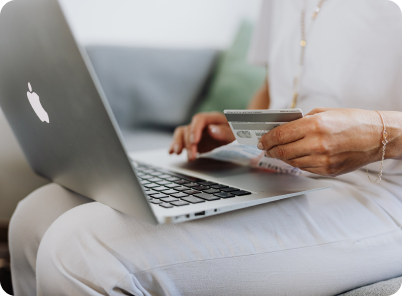 Autenti HR
HR
Finalise all formalities with your employee, which can now be done 100% remotely. Employ, annex, electronically sign every document related to your employee or co-worker.
Example applications for your company:
Employment contract
Termination of the contract on the employer's initiative
The parties' agreement to terminate the employment contract
Equipment handover and acceptance protocols
Civil law contracts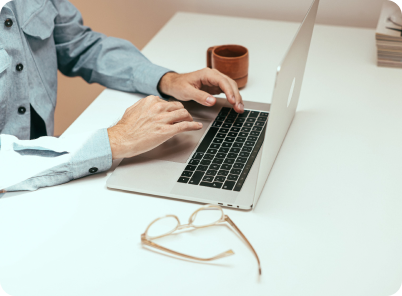 84% of documents sent on the Autenti platform are signed within the first 15 minutes!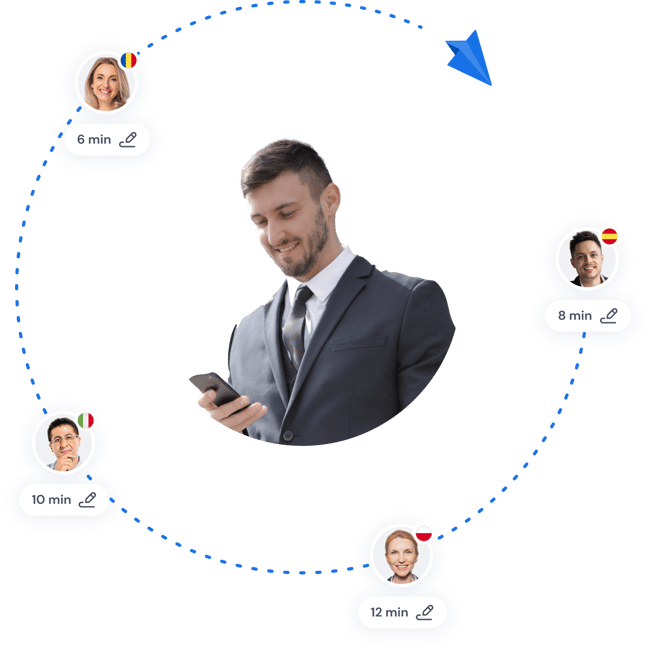 We create dedicated business processes for you
Get to know the Autenti Enterprise offer and see how easily you can make the digital transformation in your company!
We streamline and automate processes
Convert piles of paper and folders full of contracts waiting to be signed into a digital and completely remote process. No delays, no printers, no stress.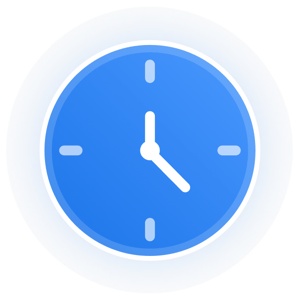 We personalize and brand services
Align the platform with your corporate identity. Add your logo in email communications and during the document signing process. Personalize communication – adjust the content of consents, e-mails, text messages and declarations.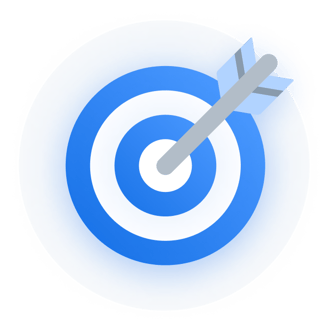 We change customer behaviour and standards
Customers don't need to install software or set up an account to sign a document with your company. Sign the documents on any device with Internet access, at no additional cost.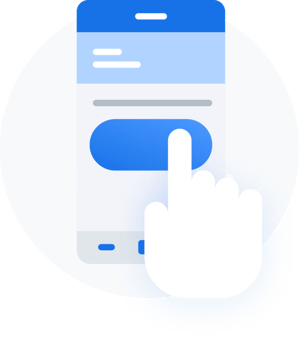 We offer access to the Autenti platform in the 'Self-Service' model
Use ready-made and secure Autenti solutions, without the need to integrate them with external systems. You will sign your first documents electronically on the same day!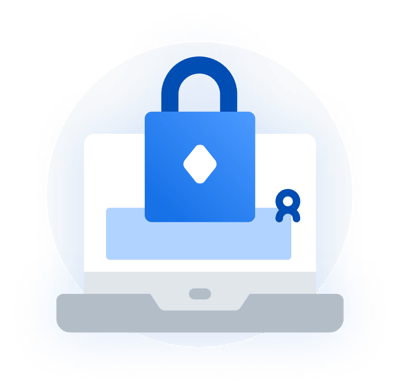 We guarantee dedicated support
We are your Partner in digitization! We help you not only to adjust the existing services to your needs, but also to efficiently and quickly implement them from a formal, legal and technical point of view.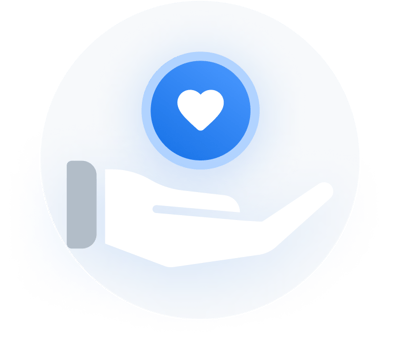 We offer all types of e-signatures
Use any type of e-signature depending on your needs and legal requirements. We have integrated the services of key providers of qualified certificates and electronic seals for you.
We apply global standards in terms of security
Benefit from the highest security standards in the field of encryption and data processing – your security is our highest priority.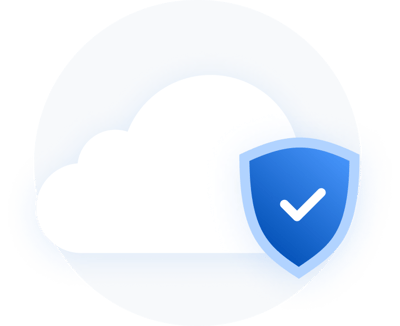 We will confirm the identity of your customers for you
Provide the highest standard of security for all distance contracts. Take advantage of the first in Poland Broker.ID identity verification marketplace.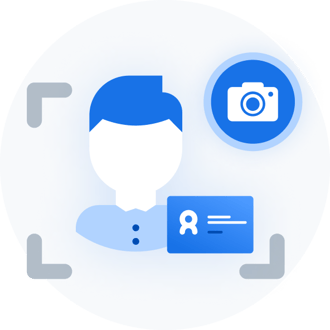 Meet our technology partners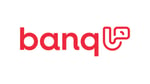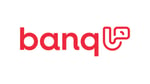 We combine e-signature and innovative technologies within the European legal environment
Legal & Compliance
We provide trust services. Documents and contracts signed by Autenti are legally binding in the EU, which is in line with the provisions of eIDAS.
Technology
We use advanced security technology to make contracting and signing documents quick, efficient and convenient, and to have proof of signatures in the event of a dispute.
Frequently asked questions
Does my customer incur any fees for the service or have to install any software?
No, there are no costs on the part of your customers. The customer does not have to create an account on the platform or buy any additional services.
Can I verify electronic signatures outside of the platform?
Yes, the signature can be checked and verified in external tools and in Adobe Acrobat Reader.
On what devices can customers sign documents?
Autenti works on any device connected to the Internet. It can be a smartphone, tablet, laptop or desktop computer.
How is the customer's identity verified when signing document?
At Autenti, we offer many identity verification methods from trusted Polish and European suppliers.
For what additional transactions can I use Autenti?
We can help you to automate processes connected with opening bank accounts, granting instalment loans, entering into lease agreements and electronically signing both internal agreements as well as agreements with customers and contractors.
Does Autenti take into account the order of signatures?
Yes, in the case of documents with an imposed specific order of applying signatures, Autenti will take care of carrying out the process according to the order determined by the sender.
>
0
%
acceleration thanks to the comprehensive digitization of documents
0
%
savings generated in 1 month of use
0
+
satisfied companies using the platform
>
0
M
users on the platform
Are you ready for the digital transformation of your business?
Our advisers look forward to hearing from you!
Dedicated e-signature processes

24/7 access from any device

Safe for your business and the environment