Advanced electronic signature - customer identity verification
Remote contracting with the confirmation of the signer's identity. A straightforward and intuitive process for sending and signing documents, fully online and from anywhere in the world.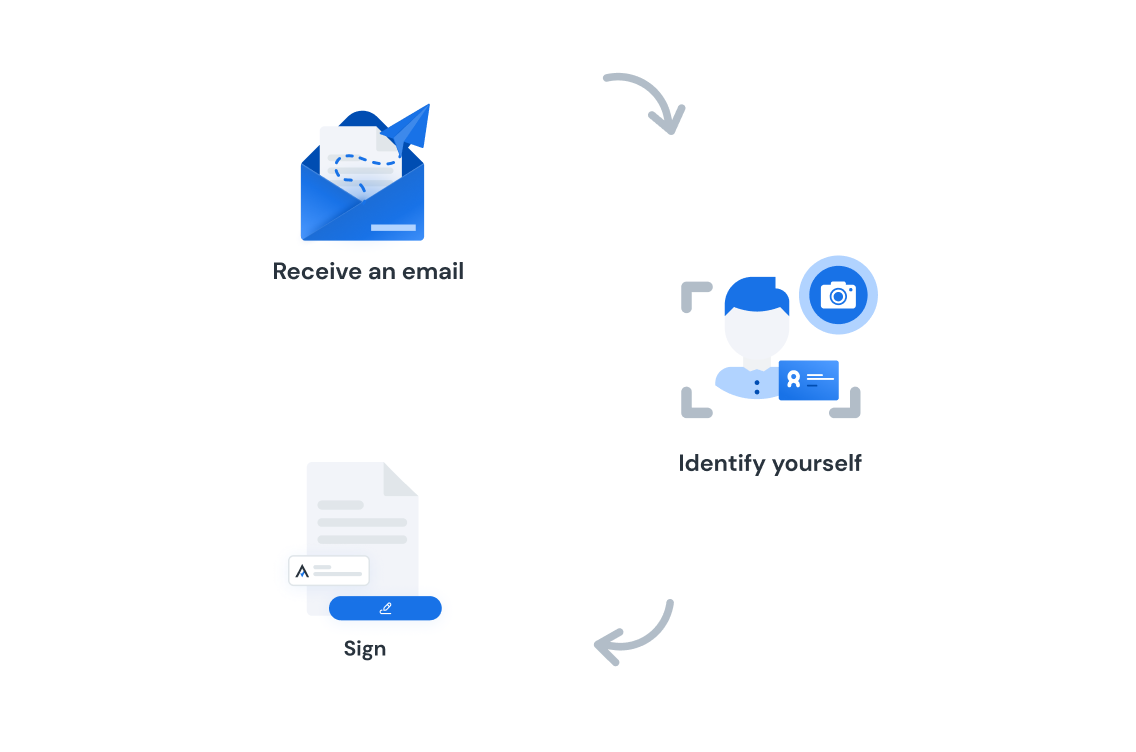 Simple
An automated document signing process with straightforward navigation.
Convenient
Recipients sign documents for free, without needing to create an account or install software.
Fast
The entire process lasts only a few minutes, does not require logging in or meeting with a consultant.
What is the Autenti advanced e-signature?
This document signing service is even more secure than a standard e-signature. In order to use this option, all you need to do is complete a simplified version of the identification process, which takes place completely online. All you need is internet access, a computer, a smartphone and an ID.
The attractive price of this service will surprise you, along with the efficient and intuitive process that we use to guide you step by step. Signing documents only takes a few minutes, without needing to create an account, log into the Autenti platform or meet with a consultant.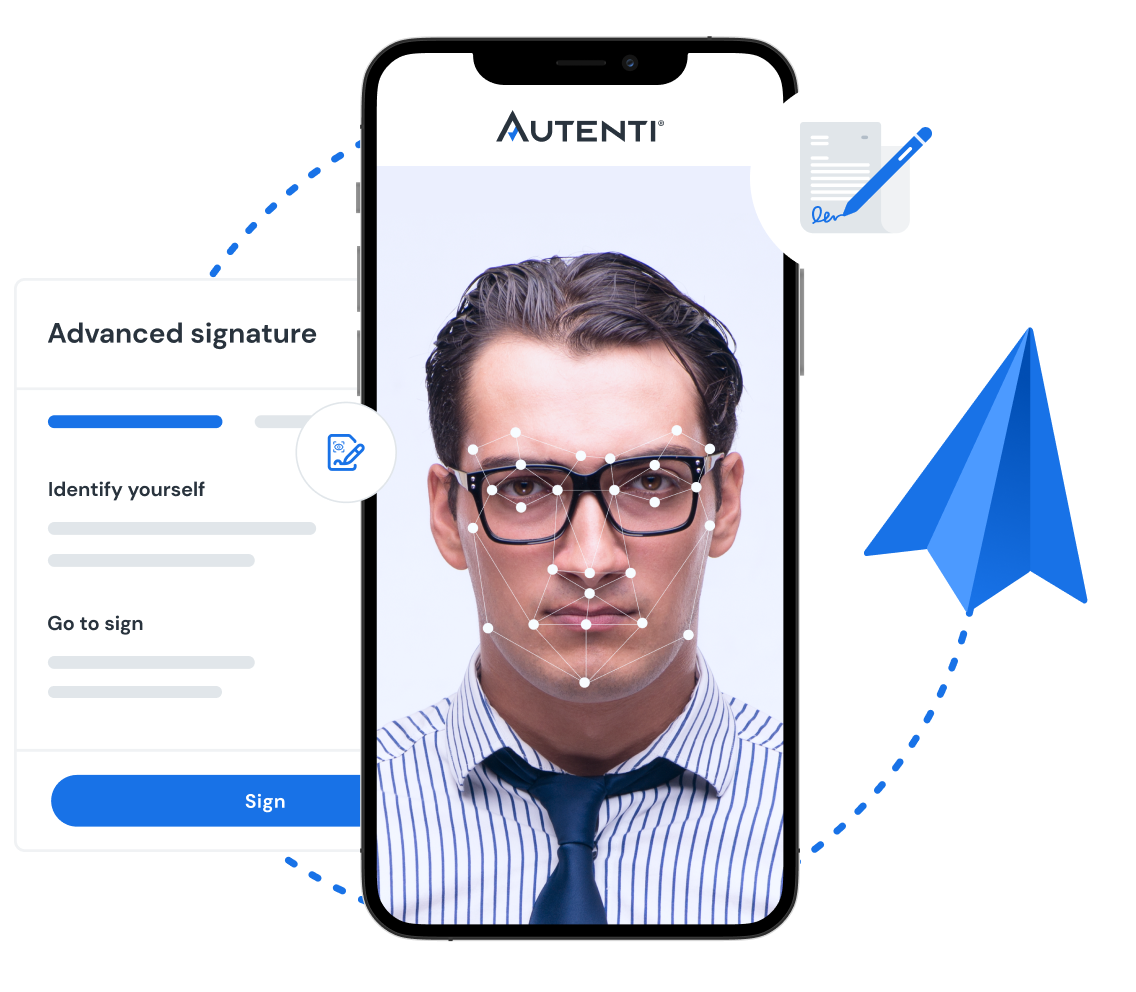 Know Your Customer
If you would like to receive the other party's signature quickly and reduce costs when verifying the signer's identity, then use our Autenti advanced e-signature service.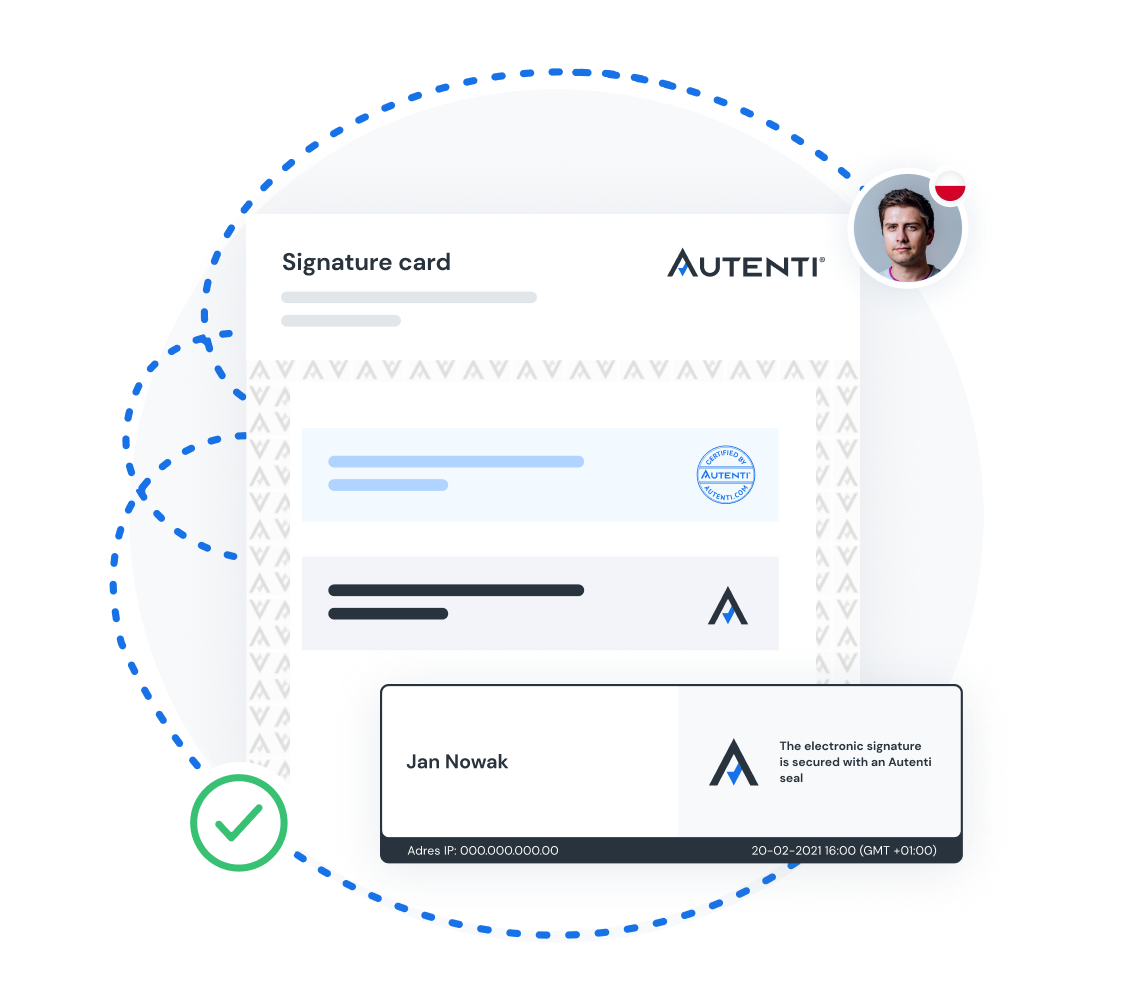 What does the advanced e-signature process look like?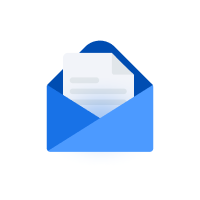 Receive an e-mail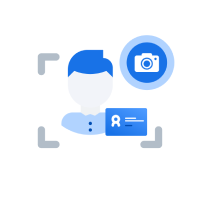 Confirm your identity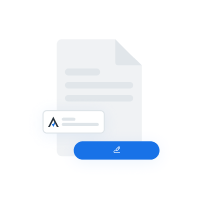 Sign the document with SMS code authorization
All done!
Compliant with eIDAS regulation
With the Autenti advanced e-signature, you can sign most documents that circulate through the economic cycle.
It complies with the eIDAS regulation and is valid in the European Union. According to the definition, an advanced electronic signature must meet the following criteria:
be uniquely assigned to the signer

establish the signer's identity

be submitted using electronic signature creation data that the signer can, with a high level of certainty, use under their sole control

be connected to the signed data in such a way that any subsequent change in the data is recognizable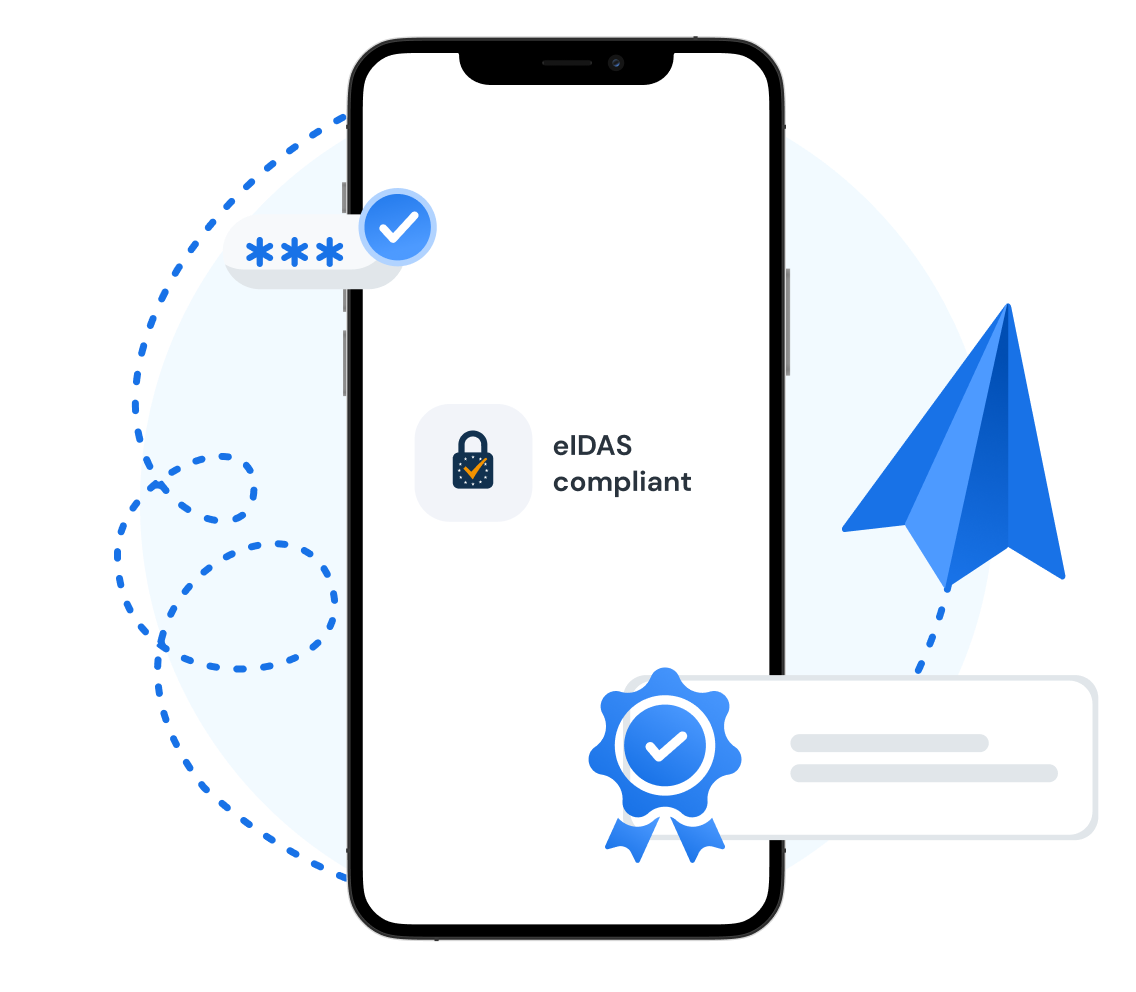 Attractive price and many possibilities
Concluding contracts remotely with customer identity confirmation is ideal for new business relationships or remote work. No fees or login required for signers. Flexible packages that you can customize to your needs.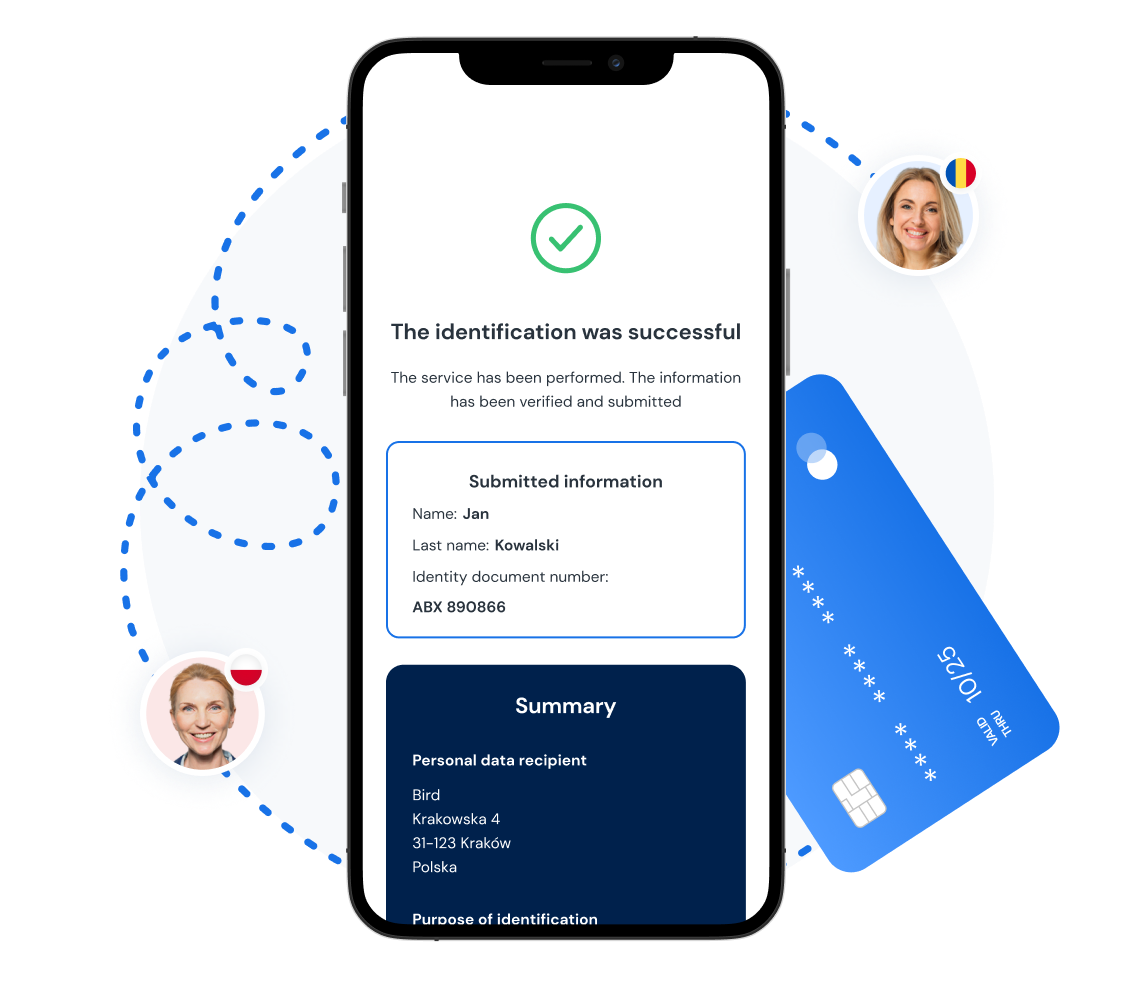 Do you have more questions?
Speak with an Autenti expert and find out how you can get the most out of Autenti's advanced e-signature.