Autenti Partner Program
Grow your business by joining the Autenti Partner Program (APP) and empower your customers with an innovative, proven electronic signature, identification, and expanding trust services platform.
Security is our shared priority
Autenti, as a trusted service provider, guarantees the security of data processed on the Autenti Platform.
Join now
Our services are delivered in compliance with EU law
You can trust that the documents signed with Autenti's e-signature are legally binding across the EU and in accordance with the eIDAS regulation.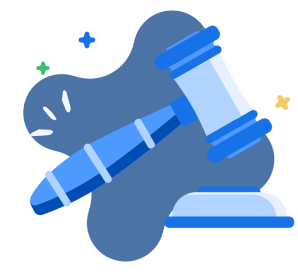 European safety standards
We take care of the confidentiality, integrity, and availability of customer data. We implement advanced information security measures, including multi-level encryption.
We adhere to the GDPR requirements
Our electronic signatures meet all GDPR requirements, ensuring full compliance with regulations regarding personal data protection.
Data located in the EEA
Documents and data entrusted by clients are processed within the European Economic Area.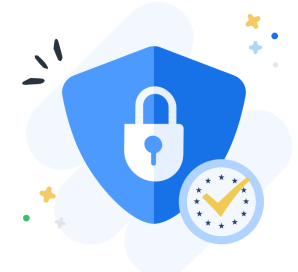 You are the partner we've been missing!
Here's what our clients have to say
"WEBCON BPS enables developing custom-built applications that support business processes and implement electronic document workflow. Our system, with its unique architecture and broad range of functionalities, is now being employed by companies that are setting standards in their respective industries worldwide. By integrating the platform with Autenti's electronic signature capabilities, we will streamline the process of submitting an e-signature for our platform's customers using this exact tool."
Luke Wrobel
WEBCON Vice President
"Our partnership and fusion of technologies enable us to meet customer needs in the realm of digital transformation and document signing procedures. The use of Autenti, integrated with our business process management platform, has accelerated the document signing process from 3-4 days to literally 3-4 minutes. The solution using electronic signature is addressed to the full portfolio of Euvic Services clients, as it is practically tailored to every vertical."
Tomasz Laszek
CEO Euvic Services