Sign the first document in less than 30 seconds
Learn about all the features of the Autenti platform, which will improve the contracting processes and save your customers' time.
How is a document signed on Autenti?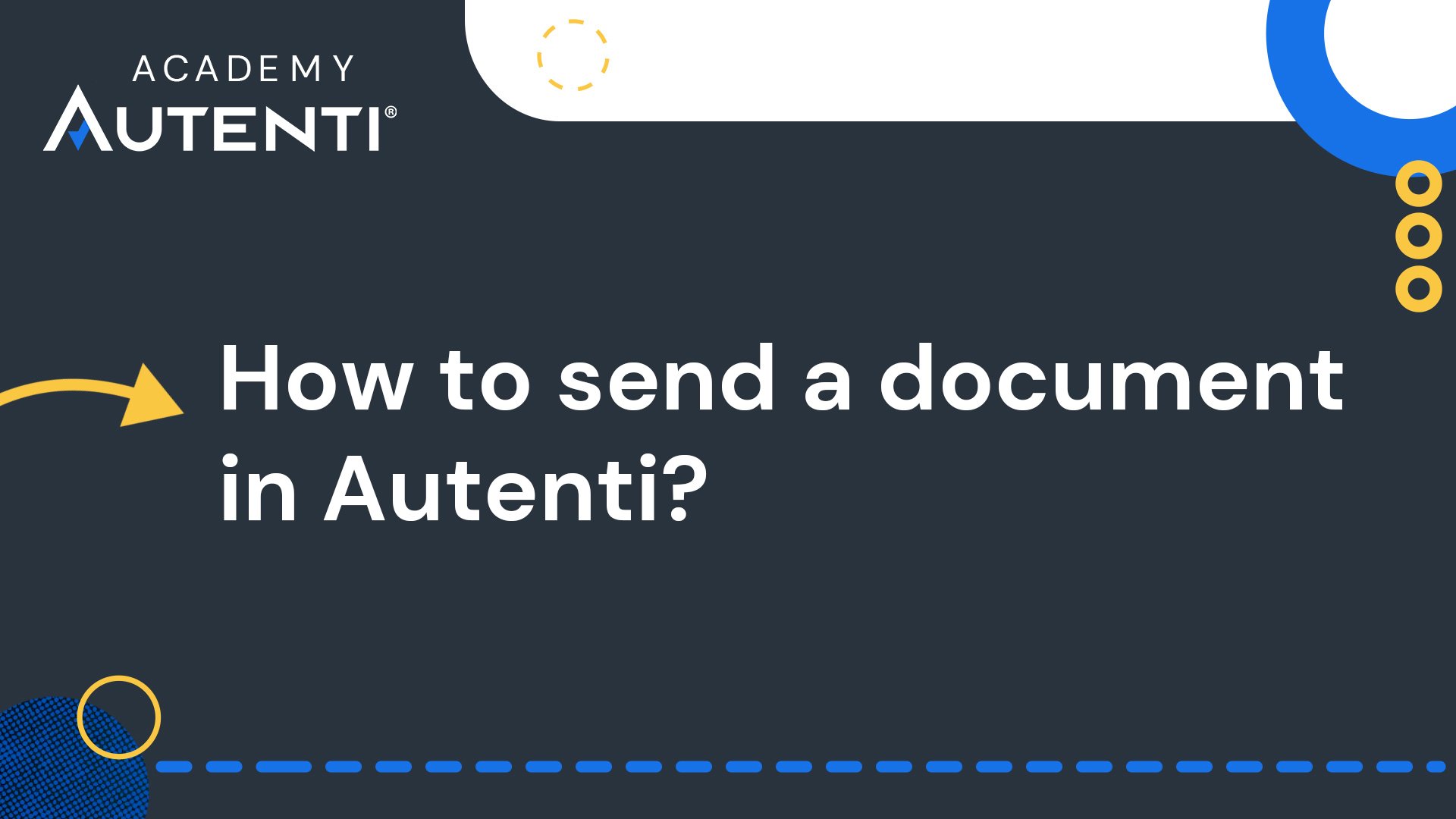 How to sign a document that you have received?
You can do it through your e-mail or the Autenti platform.
The key benefits of the Autenti platform
1. Sending documents for signature

One autenti.com address, one platform, hundreds of possibilities that meet your requirements.

2. Signing documents

Any device with internet access, at work, at home or on the go. Signatures collected in just minutes. Test out signing

3. Verifying signers and documents

All types of e-signatures, additional options to verify the identity of signers and guarantee content integrity.

4. Archiving signed files

Permanent access to the digital archive with indisputable evidence for you and each signer.
Start signing documents without leaving your home
for free
one platform, many applications
all forms of electronic signatures
economy, speed and comfort
customer satisfaction guarantee