Advanced signature
Find out what an advanced signature is and how to use it
Advanced signature
of 2 lessons completed
What is it and in what situations can you use it?

Is the advanced e-signature from Autenti legally compliant? What documents can you sign with Autenti's advanced e-signature?

How to sign a document with Autenti advanced e-signature

Recently, at Autenti Academy, we discussed the concept of Autenti's advanced e-signature and the types of documents you can sign using it. Today, we will show you step-by-step how to submit this type of signature on the Autenti platform. You're invited!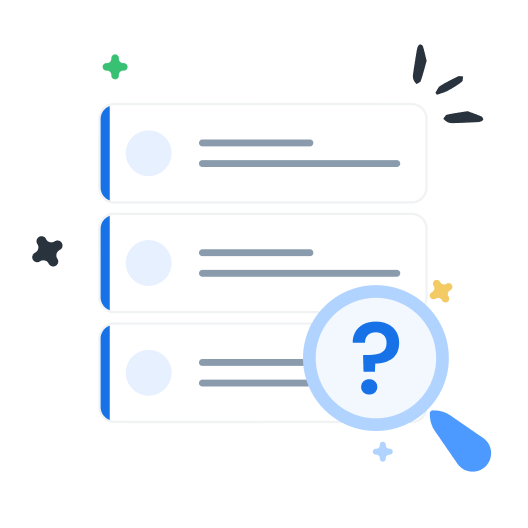 No results found
Please try a different search term
CHOOSE YOUR PLAN
Take your business to the next level with Autenti
Discover the opportunities offered by Autenti for business. Check the available plans and choose the one that best suits your needs.
Check out the offer