Autenti e-signature
Need some help? Watch our guide and find the solution.
Autenti e-signature
of 1 lessons completed
What is the Autenti e-signature?

What is Autenti? Autenti is a platform for authorising documents and concluding contracts online. It is a unique combination of electronic signatures, innovative technology and a legal environment based on European regulations.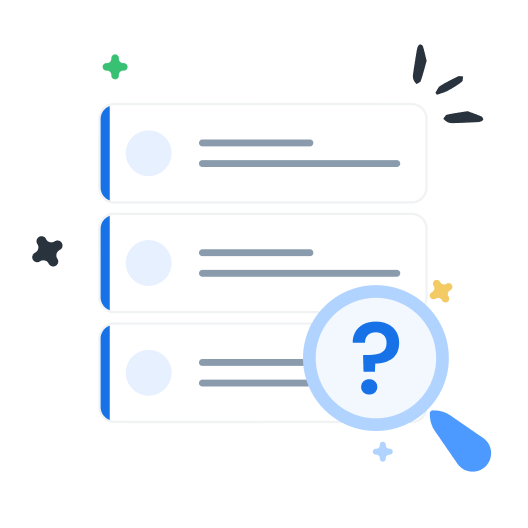 No results found
Please try a different search term
CHOOSE YOUR PLAN
Take your business to the next level with Autenti
Discover the opportunities offered by Autenti for business. Check the available plans and choose the one that best suits your needs.
Check out the offer