How to get started?
First time at Autenti? Our guide will help you get to know the platform!
How to get started?
of 1 lessons completed
How to set up a business account on the Autenti platform?

In this video, we will take you through the process of setting up a free business account. Don't wait. Create an account today, and see how much time and money you can save.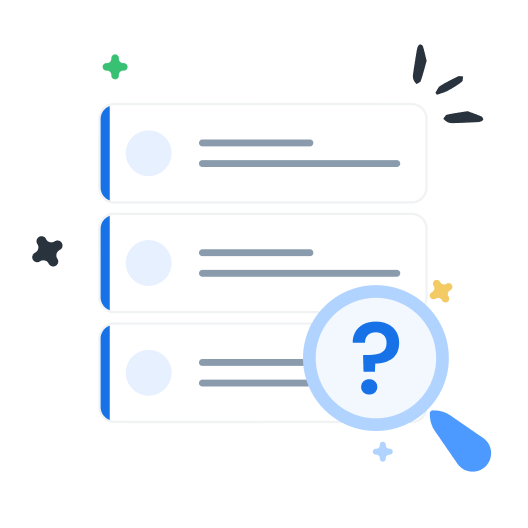 No results found
Please try a different search term
CHOOSE YOUR PLAN
Take your business to the next level with Autenti
Discover the opportunities offered by Autenti for business. Check the available plans and choose the one that best suits your needs.
Check out the offer