Using Autenti
Use the platform and its functionalities exactly as you need.
Using Autenti
of 5 lessons completed
Send documents around the world with Autenti

A few facts about Autenti: All you need is Internet access and a device like a smartphone, computer, or tablet. Users from over 100 countries use Autenti solutions, and our platform supports 11 languages ... but does signing with Autenti keep you compliant with the law? You'll find the answer in the latest episode of the Autenti Academy - you're invited!

How can you send a document for signature?

In this video we will show you how to send a document for signature. Don't have an Autenti account yet? Create one today, watch this video where we take you through the process step by step.

How to sign a document that you have received?

You can do it through your e-mail or the Autenti platform.

How to add a new user to a company account?

Do you already have an account on the Autenti platform and want your colleagues to be able to initial, review or sign documents?

We provide all of the three types of electronic signatures that are regulated by European law.

How do they differ? What documents will you sign with them? Join us now!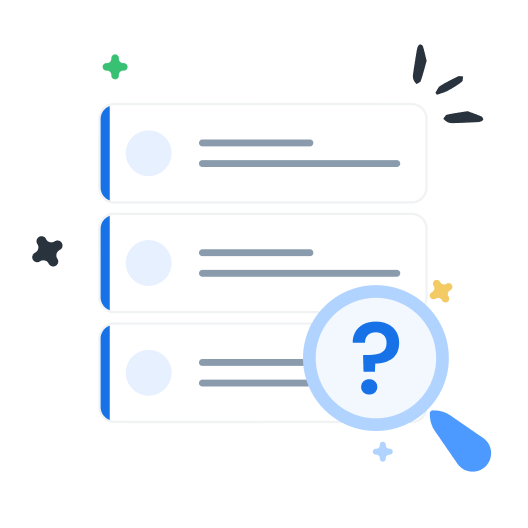 No results found
Please try a different search term
CHOOSE YOUR PLAN
Take your business to the next level with Autenti
Discover the opportunities offered by Autenti for business. Check the available plans and choose the one that best suits your needs.
Check out the offer