Speed up your business with one-click e-signature
Sign documents online. Efficiently, securely and conveniently.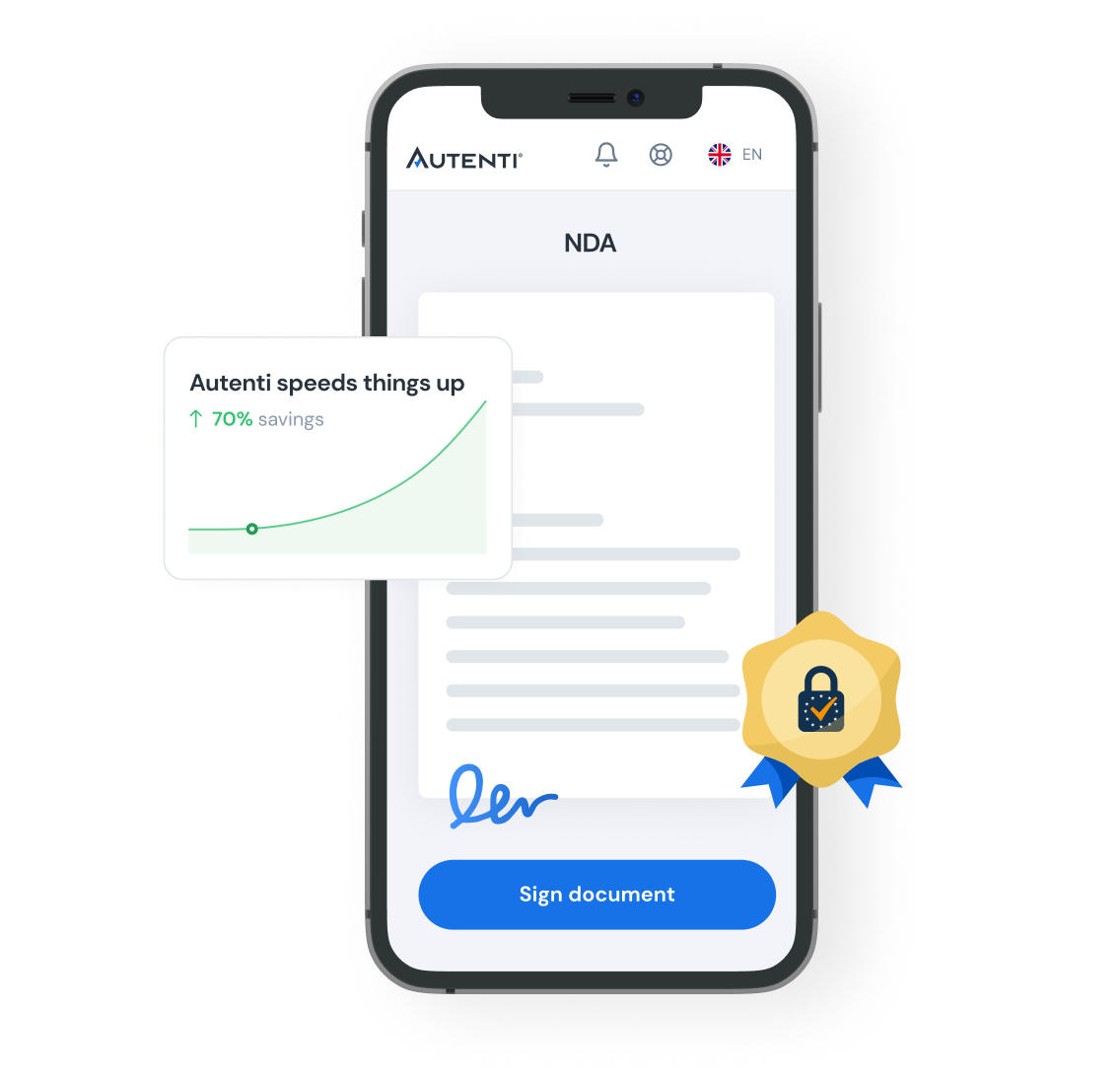 0
minutes
is the average time it takes to send a document and sign it
0
%
of savings generated within the 1st month of use
0
%
focus on your business without the unnecessary paperwork
0
+
satisfied companies using the platform
Check out what benefits the Autenti platform offers
Our platform offers several benefits for your business in the e-signature field. Uncover the essential ones.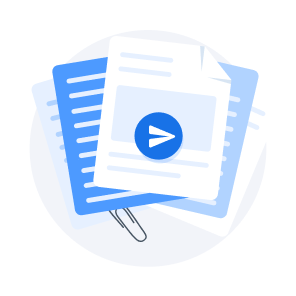 You can sign 5 documents every month for free
To anyone and whenever you want. Do you need more? Check out our offers for the PRO and PREMIUM Plans.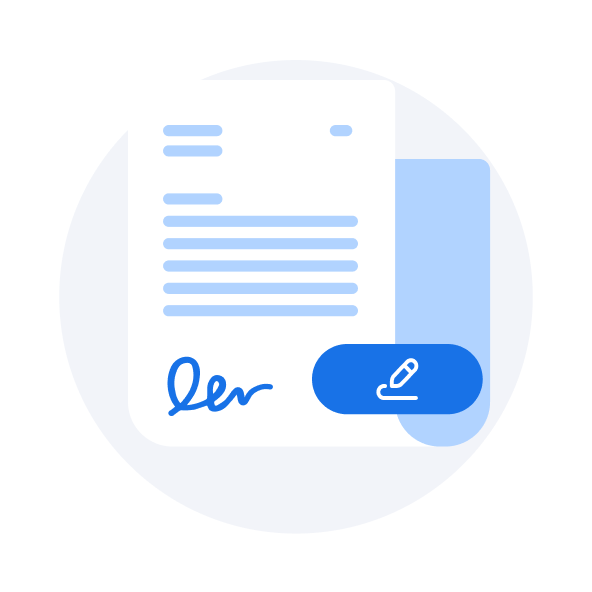 No need to register and no software installation
You can use the application online, no matter where you are. You can also sign documents without registering on the platform.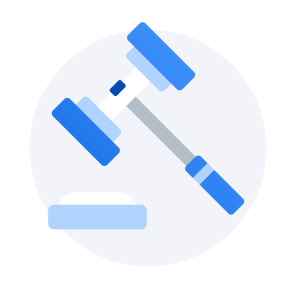 You can sign documents with legally binding e-signatures
We use advanced security technologies and provide proof of the signing process more effectively as opposed to signing on paper.
Get to know our products!
On Autenti you will find comprehensive e-signature tools. Get to know them all!
More than 6000 companies trust the Autenti platform
Meet the companies that have chosen Autenti and are transforming their business with us. Join them!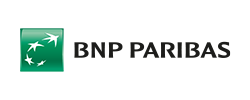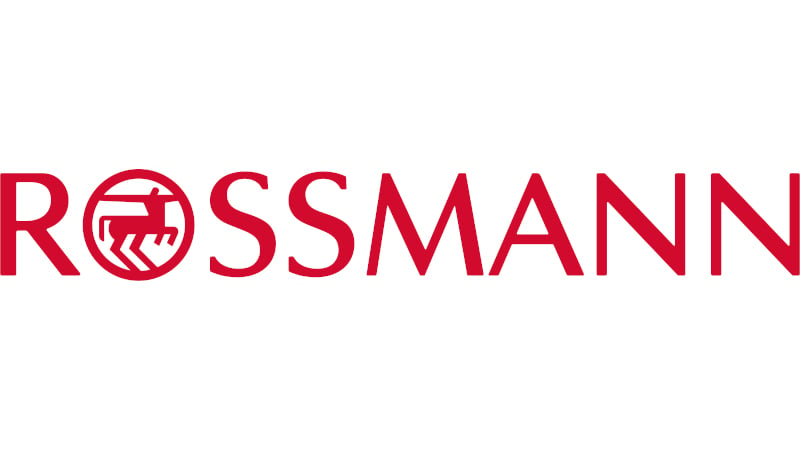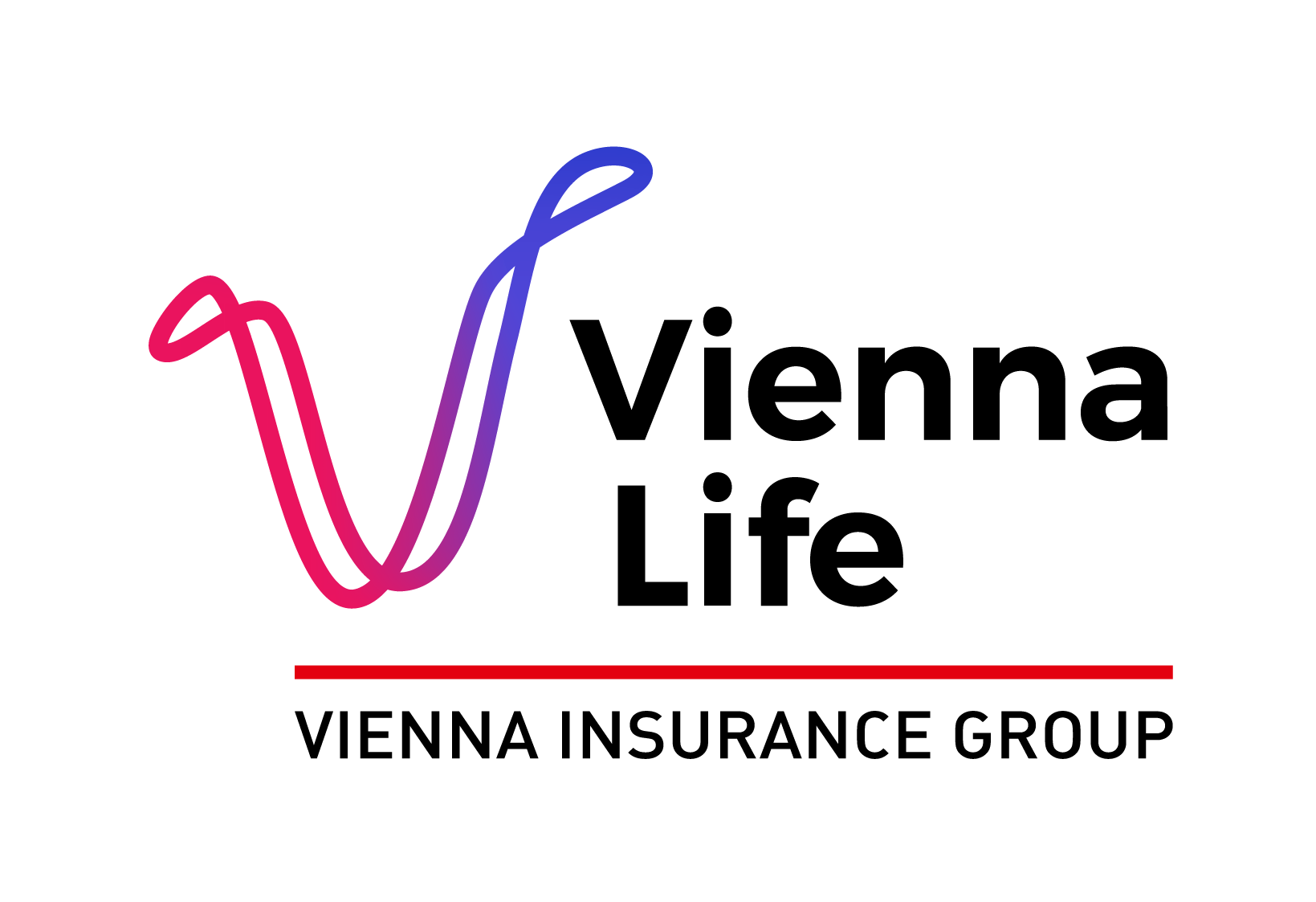 Meet our customers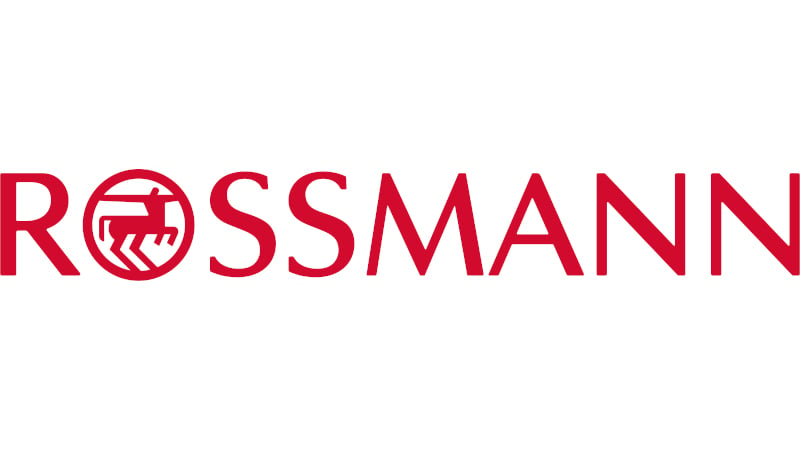 "I am sure that we will not return to the traditional form of signing documents, because we feel a very big difference in the entire company. We do not print a paper version of the document, we do not send it back by post, we save a lot of time, and at the same time we do something very useful for the environment."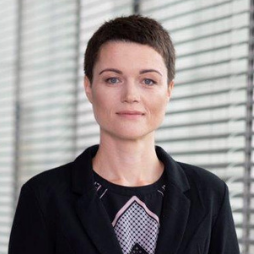 Małgorzata Kołodziejczyk
Head of the IT Financial and Administrative Systems Development Department

"Using the Autenti services has not only significantly improved the sales process, but also provided real operational improvements in Rachuneo's operations. Many customers are convinced by the possibility of concluding a contract from home. In the current situation, digital contracts are an added value. Using them is now an integral part of our daily business."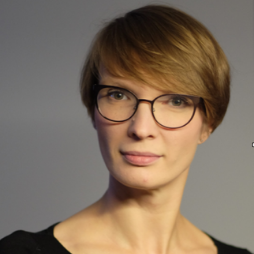 Katarzyna Kołodziejska
Chief Operating Officer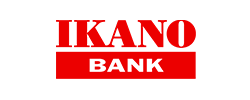 "The idea to use the Autenti platform was born when we wanted to relieve our client from the necessity to visit our customer service point in the process of applying for a cash loan. We conducted tests before the implementation. The Autenti platform, in our opinion, enables the conclusion of contracts in a simple and very legible way for the client."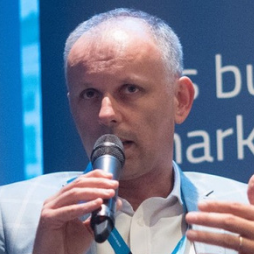 Bartosz Jamróz
Head of Direct to Customers

"Since 2020, we have been using Autenti at FiveDotTwelve, which has significantly facilitated and accelerated our process of signing documents with clients, employees, and partners from Poland and other countries, resulting in tangible benefits for us. I cannot imagine going back to printing, scanning, and sending documents by traditional mail. I believe that Autenti is a tool that should be used by every company that wants to increase their efficiency and save time in their daily tasks."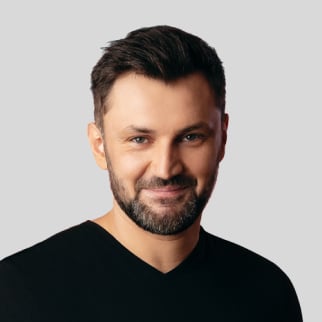 Damian Urbańczyk
CEO FiveDotTwelve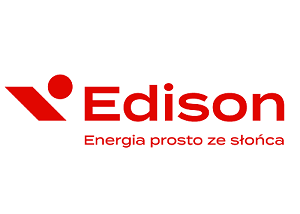 "After the outbreak of the pandemic, when most companies faced a major challenge, which was to improve the flow of documents in the organization, we appreciated the Autenti platform even more. The fact that we can send the contract to the Management Board and the Client/Employee at any time, without worrying about the distances between us is what's most important for us."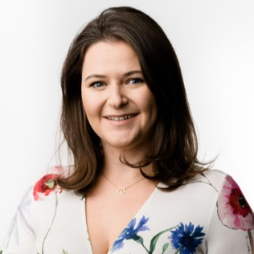 Marta Kierska
Payroll Manager
Most recent blog posts
Check out our latest news and collaborations.
Frequently asked questions
Who is Autenti for?
The Autenti platform offers services related to signing documents via the Internet. Thanks to its use, you can sign any documents electronically in relations with your clients, contractors or colleagues. The platform is most often used by companies, as its use has a significant impact on business.
What devices can I use Autenti on?
You can use Autenti both on stationary and mobile devices (on any operating system of your choice).
What are the technical requirements for using Autenti?
Minor. You must have Internet access and an updated browser (due to stability, we recommend you Chrome).
Is Autenti free to use?
Yes, those who sign documents online do not pay for the service. The sender on the platform uses commercial access to the account, but even in this case, Autenti offers a free account for the user with a limit of 5 documents per month called "FREE."
What types of accounts does Autenti offer?
You can set up a company account on the platform if you want to use Autenti for business purposes or for personal use if you use the platform only for private purposes.
What are the technical requirements for using Autenti?
A corporate account is intended for users running business operations. Thanks to Autenti, the processes of signing documents in relations with clients, contractors or employees are depaperized. Unlike private accounts, company accounts allow you to add multiple users and share documents, which has a significant impact on managing the organization and increasing its efficiency.
What is an electronic signature in Autenti?
An electronic signature is a combination of electronic and other data that together make it possible to identify the person who provided the signature.
Do I need a qualified electronic signature to effectively sign the document?
Whether you need to have a qualified electronic signature to sign a document depends on the type of contract and the signatures required by law or the content of the document. Most agreements, applications, contracts, reports or declarations do not require a qualified signature and you can sign these documents with an electronic signature available on the Autenti platform.
Find out about the industries and teams that choose Autenti and the reasons why
Start signing documents without leaving your home
for free
one platform, many applications
all forms of electronic signatures
economy, speed and comfort